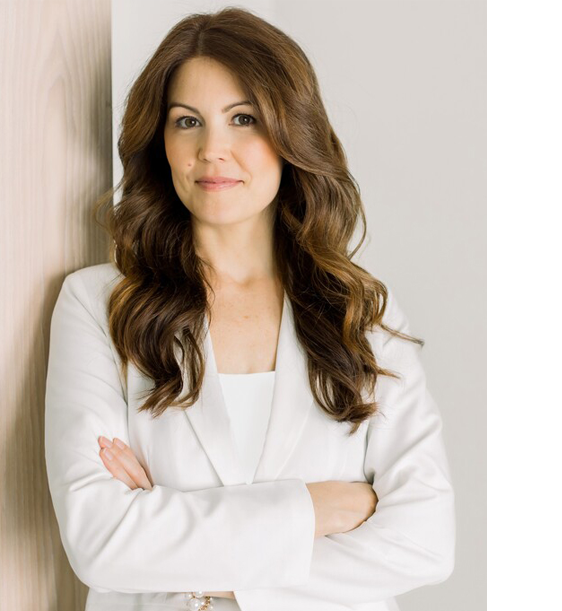 Meet Our Founding Member and Co-Owner
Emily Dunkel worked with her husband, Eric, and brother-in-law, Jason, when they founded locally-owned PM Pediatrics in 2007. It was the first after-hours pediatric urgent care in Chattanooga, and she always had a love for the company. Her dream was to one day lead its growth after her four children were old enough. Being a stay-at-home mom to son Tyler and daughters Lily, Ava Grace, and Layla was her priority above anything else.
That dream became a reality when she rose to Co-Owner/Director in 2020, and PM Pediatrics was able to add woman-owned to its sources of pride. She took the opportunity to expand PM Pediatrics to seeing adults as well. This business restructuring led to the name change from PM Pediatrics to NiteOwl Pediatrics + Adults, and now NiteOwl After Hours Urgent Care. The woman-owned clinic also moved to its current location in Hamilton Place across from the YMCA and has expanded by opening a second NiteOwl location in Ooltewah, TN, as well as the addition of the new MedDash Mobile Urgent Care unit in 2022. Emily is proud to have been a part of NiteOwl's growth over the years and looks forward to what the future holds as she endeavors to help the community through the services of NiteOwl!