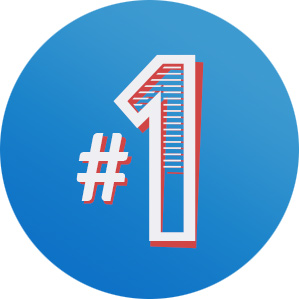 Top 10 Reasons NiteOwl After-Hours Urgent Care is the Best Choice for Your Family:
We have pediatric physicians on staff to ensure your child receive specialized treatment anytime, day or night.
We treat ALL AGES which means every member of the family can receive non-emergency care after-hour seven days a week.
We have a convenient location with evening and weekend hours to fit your busy schedule: 2290 Ogletree Ave, Suite 102
Typically, we have shorter wait times and are less expensive than an emergency room.
We coordinate with your regular doctor or your child's pediatrician, sending information to them within 24 hours of your visit, upon request.
Labs, x-rays, and many other tests can be conducted on site, and we offer non-urgent services available as well, such as Sports Physicals..
No appointments are necessary, but you can check-in before you arrive to 'Save Your Spot' in line, and decrease waiting room time! Click here to 'Save Your Spot' and see the current wait times.
Blue Care, Blue Cross, Cigna and many other insurance plans are accepted.
Our friendly and compassionate staff has a practiced rapport with children that creates a more comfortable experience.
Treatment and diagnostic services in our facility are typically subject to just one copay or deductible, saving you money and administrative hassle.