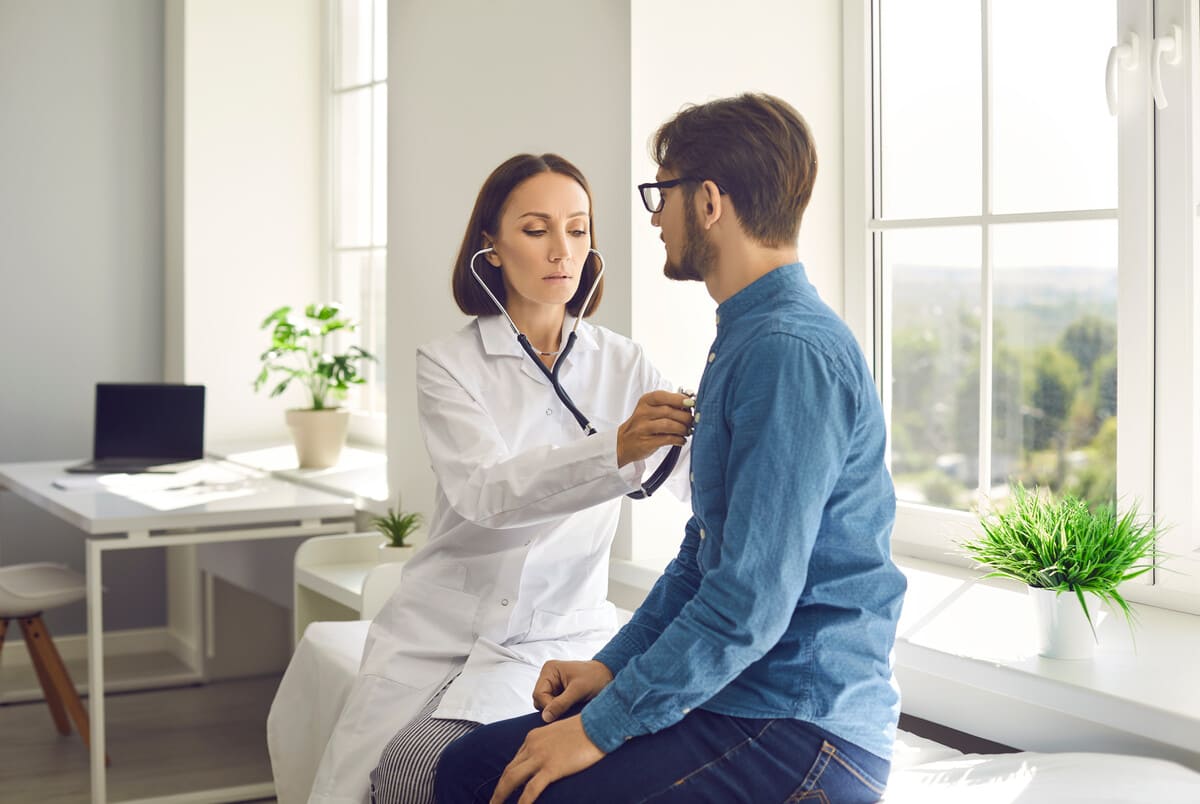 Urgent Care Near Hamilton Place
Our urgent care near Hamilton Place location is our original after-hours urgent care facility in Chattanooga, TN. Conveniently located on 2290 Ogletree Avenue, right across from the YMCA, we provide after-hours urgent care for all ages, including infants, children, teens, young adults, and adults. We have shifted our focus from pediatric care to family care in an effort to serve the families of Chattanooga better.
Urgent Care Near Hamilton Place Location and Hours
Address:
2290 Ogletree Ave
Suite 102
Chattanooga, TN 37421
Hours:
Open seven days a week
Monday through Friday, 5:00 pm to 10:00 pm
Saturday through Sunday, 3:00 pm to 10:00 pm
Closed July 4th, Thanksgiving, Christmas Eve, Christmas Day, and New Year's Eve
Our Hamilton Place location proudly offers the following:
Convenient hours and location

Affordable co-pays

Acceptance of most insurance types

Fast service and short wait times

Accommodating Telehealth options

Point-of-care testing, x-ray, and other services on-site

Urgent Care subscription services

Record sharing with your regular provider
Important Notice: You should go to the emergency room or call 911 for severe injuries, uncontrolled bleeding, difficulty breathing, chest pain, a seizure, and any other life-threatening symptoms.
Convenient, Affordable, and Exceptional Urgent Care Near Hamilton Place
We know illness and injury don't happen on a schedule. That's why our expert team of pediatric and family care providers is available from 3 pm Saturday through Sunday and 5 pm Monday through Friday.
NiteOwl Urgent Care offers a child-friendly environment with providers that specialize in pediatric care, as well as care for the whole family. We can also perform many onsite lab tests, including Flu, Strep, RSV, and Mono testing. Not only that, but we can send a full overview of any appointment to your pediatrician or doctor within 24 hours upon request.
Our team at NiteOwl is committed to providing exceptional urgent medical care that is convenient and affordable for busy, on-the-go Chattanooga families of all ages. We're here for you when you need us most. Need a second opinion? Check out our reviews here!
Urgent Care Near Hamilton Place Frequently Asked Questions
What ages does this clinic care for? We provide medical attention for all ages, including infants and children.
What should I expect to pay to be seen? We offer a wide range of medical services that is much less expensive than traditional methods and typically comparable in price to other clinics.
Do I need to schedule an appointment? No, we are a walk-in clinic, and patients are typically seen in the order they arrive.
What tests and labs do you do? We can provide onsite lab tests for many illnesses, including Flu and Strep.
What sets NiteOwl Urgent Care apart from its competitors? The family-friendly environment of NiteOwl Urgent Care offers pediatric care along with nurse practitioners who are knowledgeable in general medicine.