Pediatric Urgent Care Clinic Remains Open to Serve Chattanooga Families During COVID-19
Amidst all the coronavirus pandemic mandates, business closings, and precautions implemented in the Chattanooga and surrounding areas, NiteOwl Pediatrics Chattanooga remains committed to serving you and your family. We want to assure our patients and their families that we are closely monitoring the Center for Disease Control and Prevention (CDC) guidelines and remain open to care for your children, 18 and under, seven days a week. In a time when many have rightfully stayed away from emergency rooms at all cost, we know that minor injuries, accidents, and illnesses will still occur in many of your households. We want to remain a place where Chattanooga parents can feel safe to bring their children for our pediatric urgent care services. We provide after-hours urgent care for infants, children and young adults up to age 18. Although we do not take appointments, our walk-in clinic does allow you to save your spot in line by signing in on your phone or tablet, even before you've left your home. It is through this service we hope to decrease the stress associated with waiting rooms during this difficult time. View the current walk-in wait time or sign-in online by clicking here. [caption id="attachment_2916" align="aligncenter" width="848"]
Call NiteOwl Pediatrics from your car to check-in to your appointment.[/caption]
NiteOwl Pediatrics COVID-19 Policies and Procedures
To help mitigate any stressors surrounding your in-person visits, we want to share our policies and procedures that will remain in place throughout the coronavirus pandemic:
Our waiting area is currently closed. Upon arriving at NiteOwl Pediatrics, we ask all parents to call our front desk at (423) 648-6483 while remaining inside their vehicle to check-in for further instructions.
We are currently allowing one guardian per family inside the exam room.
Each of our exam rooms are thoroughly sterilized between visits. 
We want parents to be assured that our staff is screened daily for symptoms, fever and risk factors. 
We do not offer COVID-19 testing at this time. 
If your child has any difficulty breathing, please proceed to the nearest Emergency Department immediately. If you are experiencing a life-threatening emergency, call 911.
After-Hours Pediatrics Urgent Care - Insurance Providers
We accept a variety of health insurance providers, including the following: 
Blue Cross Blue Shield
Cigna
Great West
Blue Care
Community Health Alliance
Coventary National
First Health PPO
United Healthcare (not Community Health Plan, Navigate or Compass)
Humana PPO
Multiplan/PCHS
TriCare
Aetna
Health One Alliance
Beginning on March 24th, 2020, NiteOwl Pediatrics Chattanooga will adjust our operating hours as follows:
Monday through Friday 5:00pm - 10:00pm & Saturday and Sunday 3:00pm - 10:00pm NiteOwl Pediatrics remains open seven days a week, with the exception of the following national holidays:
Independence Day (July 4th) 
Thanksgiving Day
Christmas Eve
Christmas Day 
New Year's Eve
Telemedicine Appointments
We are happy to now offer telemedicine appointments for your family after 5:00 pm seven days a week. Click here to learn more about how to check-in for a telemedicine appointment, or book your telemedicine appointment here. Learn More: https://pmpediatrics.org/telemedicine/after-hours-telemedicine-chattanooga-pediatrics/ Book Now: https://www.clockwisemd.com/hospitals/1448//new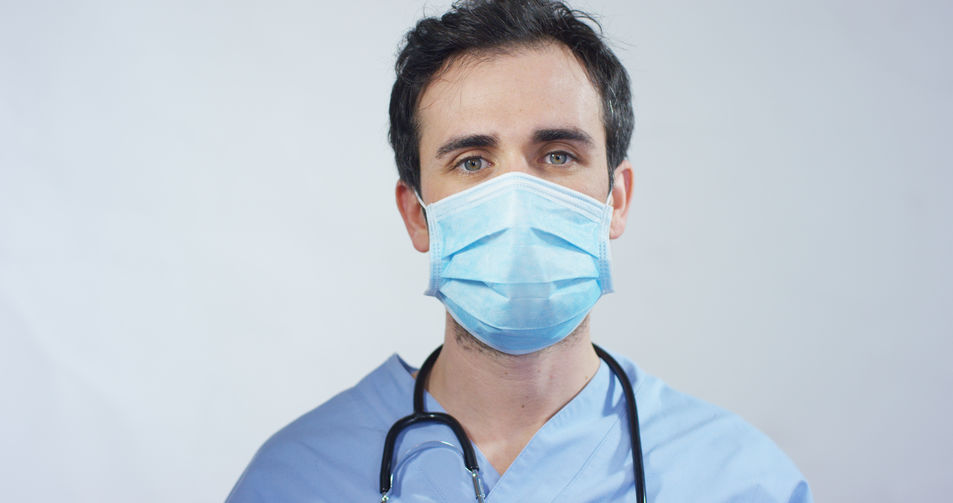 We wish you and your family the very best, and welcome your feedback and questions in the coming days. For more information on coronavirus (COVID-19) symptoms, high risk demographics, and social distancing, please review the information presented by the Center for Disease Control and Prevention and the Department of Health and Human Services