Nebulizer Breathing Treatments for Respiratory Infections in Kids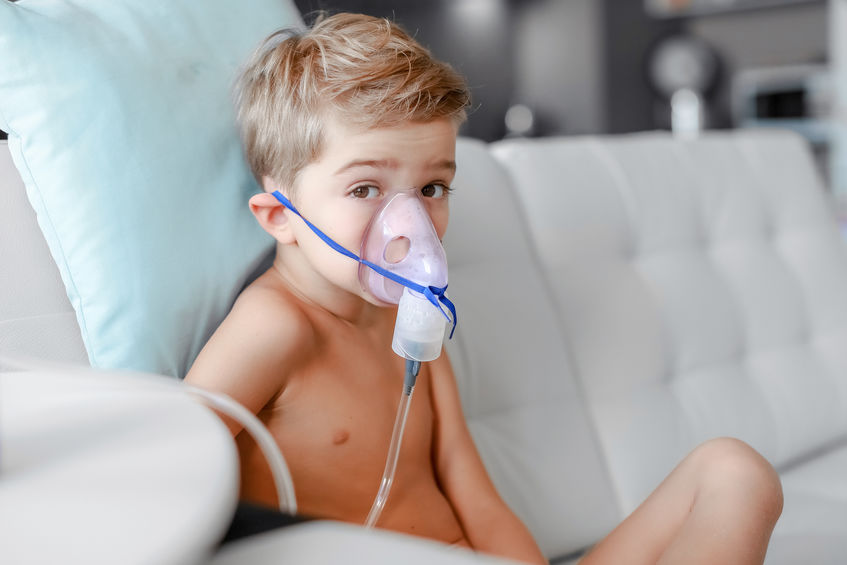 Parents know there are few things worse than your child feeling unwell, especially when you can't do much to make them feel better or lessen their discomfort. We all do everything we can to help our kids deal with illness in the best way, and sometimes we need assistance from a pediatrician to tackle the symptoms. If your child is experiencing symptoms like wheezy breathing, persistent cough, shortness of breath, or general difficulty breathing, you may need to administer nebulizer breathing treatments to help.
What is a Nebulizer?
A nebulizer machine is similar to an inhaler in that it is a means of administering medicine directly into the lungs for respiratory relief. Nebulizers work by atomizing liquid medicine into an inhalable gas, which can then be easily inhaled by infants, toddlers, and children. They work fast as the medicine dissipates into the lungs, and then enters the bloodstream for speedy relief.
How Do You Use a Nebulizer?
In general, nebulizer breathing treatments last about 15 minutes. Your child will sit and breathe through a face mask while the medicine is administered. This is a treatment option we offer and often recommend at NiteOwl Pediatrics when children are suffering from infections that affect the lungs, like bronchitis. These treatments can offer fast relief from erratic breathing and coughing fits.
Nebulizers for Asthma and Allergy Treatment
Some children benefit from ongoing nebulizer use, and your pediatrician may recommend you have a machine at home to administer more frequent treatments. They are often used to treat bronchitis, sinusitis, and emphysema, but can also provide fast relief for children who suffer from severe allergy symptoms or asthma. Nebulizer treatments are particularly helpful for infants and very young children who may have fear of or difficulty using inhalers to administer the medications they need.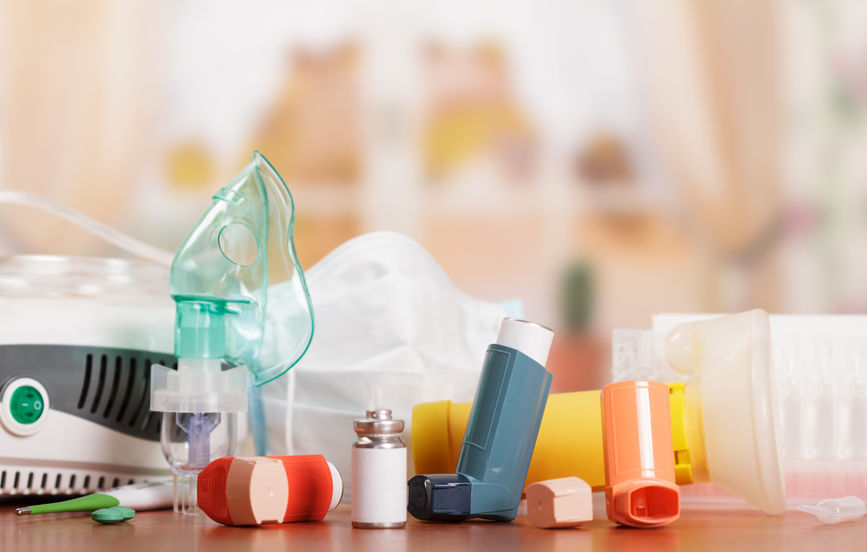 What Medicines are Administered with Nebulizers?
One of the most common types of medications administered through a nebulizer machine is albuterol. Other types are ipratropium, budesonide, and formoterol. More than one medicine can be administered during the same breathing treatment when necessary, and your pediatrician will prescribe the best drug or combination to treat your child's specific symptoms.
If your child is suffering from asthma, chronic or seasonal allergy symptoms, or some type of respiratory infection, he or she may benefit from exploring the option of nebulizer treatments. Come see us today at NiteOwl Pediatrics, or check out our list of FAQs about nebulizer treatment options here. As always, our pediatricians are proud to offer after hours urgent care to the people of Chattanooga.