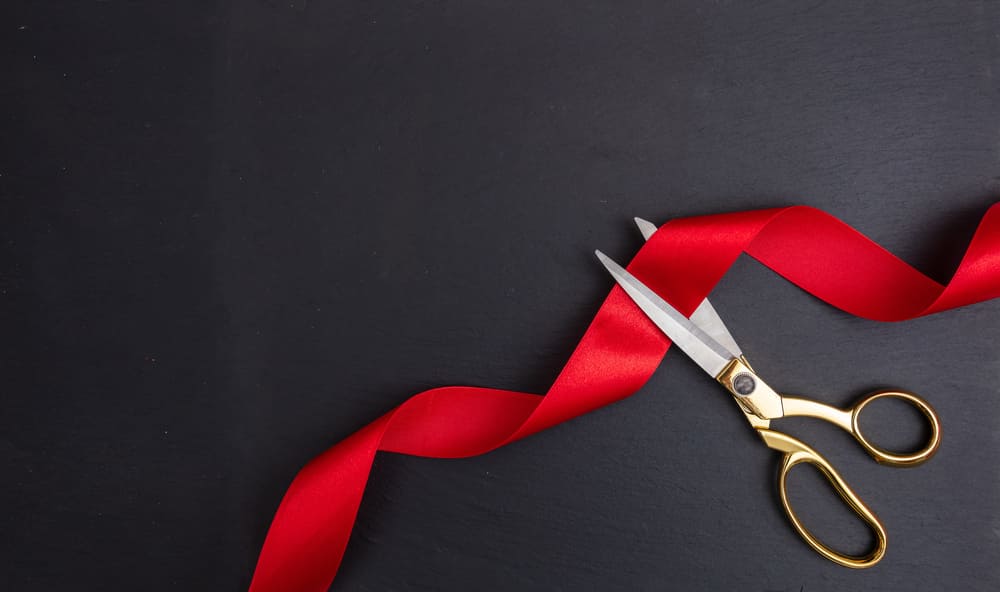 NiteOwl Urgent Care is excited to announce the opening of its new, second location in Ooltewah, Tennessee, on September 11, 2022! This full-service urgent care center will offer residents of the greater Chattanooga area convenient access to quality medical care and walk-in medical services for everything from sports injuries and broken bones to ear infections and the flu.
Come Visit Our New Urgent Care in Ooltewah
At 9219 Lee Hwy Suite 103, Ooltewah, TN 37363 (next to The Dixon Team Keller Williams) from 12:00 pm to 3:00 pm, come and join us as we celebrate the grand opening of NiteOwl's new location in Ooltewah, TN! We will have a snowcone food truck, face painting, and more to kick off the celebrations. 
Thank You from NiteOwl Urgent Care in Ooltewah
We will start seeing patients at 3:00 pm on September 11th following our grand opening festivities. In honor of our fallen heroes, we will offer free care for first responders on 9/11— So mark your calendars and join us on Sunday, September 11th, for our grand opening! We'll have refreshments and activities at our brand-new facility from 12:00 pm - 3:00 pm and we will start seeing patients from 3:00 pm - 10:00 pm. We look forward to serving you and your family at NiteOwl Urgent Care Ooltewah!
Ooltewah Urgent Care Hours
We offer convenient walk-in hours and urgent care Ooltewah services for all ages. Plus, our urgent care center is open late, so you can get the care you need when it's most convenient for you. We are open Monday - Friday from 5:00 pm - 10:00 pm, and Saturday - Sunday from 3:00 pm - 10:00 pm.