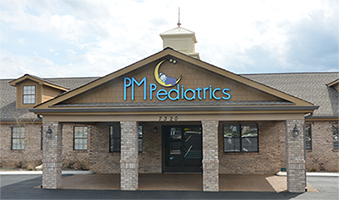 While urgent care clinics and emergency rooms can seem very similar, they have very different capabilities and come with very different price tags. Emergency rooms are for life threatening and severe conditions often needing the immediate attention of a team of specialized medical professionals supported by advanced medical technology. Unless you are facing a life threatening or severe condition or are considering calling 911, an urgent care clinic can often treat your medical condition with a quicker wait time and at a much lower cost.
Here are a few examples of conditions that usually result in the need for emergency room treatment and conditions that can typically be treated by an urgent care clinic.
Typical Urgent Care Clinic Conditions:
Ear or eye infection
Moderate fever
Cuts that may require stiches
Broken bones or fractures
Severe sore throat
Strains and sprains
Vomiting or diarrhea
Typical Emergency Room Conditions:
Seizure or loss of consciousness
Severe abdominal pains
Sudden paralysis or slurred speech
Difficulty breathing
Uncontrolled bleeding
If you or your child have a chronic condition that sometimes requires after hours care that cannot be provided by your physician, you should consult your physician for the best alternative for medical treatment.
According to the American Academy of Pediatrics (AAP) children should not be seen at retail based clinics or non-pediatric urgent care facilities. Children should be treated by providers that specialize in pediatric care, in an environment that is equipped to meet their needs.