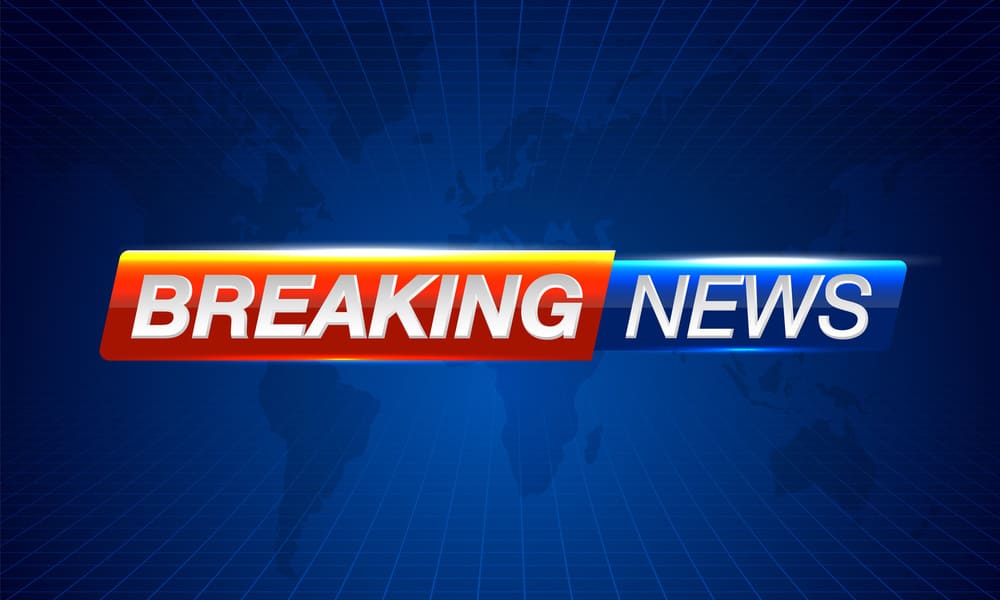 We are thrilled to share that the Chattanooga Times Free Press featured our mobile day service in a recent article! Since its inception in June, our Daytime Mobile Urgent Care has been making waves. We are thrilled and honored that Chattanooga took notice.
Healthcare on Wheels: Chattanooga's Daytime Mobile Urgent Care
In the article, our owner and family nurse practitioner both discuss what DayOwl's experience has been thus far. This includes the types of locations we've visited with the Mobile Urgent Care Unit and the services we've provided there. As an important reminder, our Chattanooga urgent care is not meant to be a replacement for calling 911 in a medical emergency.
Chattanooga Urgent Care for House Calls, At-School Sports Physicals, and More
Not only can this service save Chattanoogans gas, but it can also provide on-location flu and ear infection treatments, strep tests, suturing, and more. Learn about what inspired this service and more by reading the Chattanooga Times Free Press article here. DayOwl is available Monday to Friday, 9 a.m. – 5 p.m. daily in Hamilton County.